Het team!
Geboren en getogen in Maastricht, we kennen de stad van binnen en van buiten en willen u graag helpen uw bedrijf te promoten!
Steeds vaker wordt het belangrijk om op het internet aanwezig te zijn, het is bijna ondenkbaar om niet in ieder geval een facebook pagina te hebben. Veel ondernemers maken een Facebook/Instagram pagina voor hun bedrijf. Er zit alleen iets meer achter dan alleen het aanmaken van een pagina. Een pagina moet namelijk actief worden bijgehouden. Bijvoorbeeld nieuws over het product, online vragen van klanten en aanbiedingen.
Om social media effectief te gebruiken om mensen te bereiken en over te halen je product te kopen of gebruik te laten maken van je dienst moet je wekelijks promotiemateriaal online te zetten. Hierdoor vergroot je de betrokkenheid van je doelgroep bij je product of dienst. Wij van Clickvangers snappen dat dit soms een beetje tijdrovend kan zijn. U bent liever bezig met het runnen van uw bedrijf. Clickvangers neemt deze taak graag van u over. Wij zorgen ervoor dat de promotie van uw bedrijf in goede handen is!
Clickvangers is gericht op het produceren van video's foto's en andere diverse media voor commerciële doeleinden. We vinden het belangrijk om professioneel product te leveren maar toch een gezellige sfeer te creëren voor zowel onze klanten als onszelf!
Professioneel product + Toegankelijke sfeer = Clickvangers
We zijn gevestigd in Maastricht en onze diensten zijn dus beschikbaar in Maastricht en omstreken, uitzonderingen kunnen bij ons altijd gemaakt worden.
Heeft uw bedrijf een beetje online flair nodig? Neem nu contact met ons op!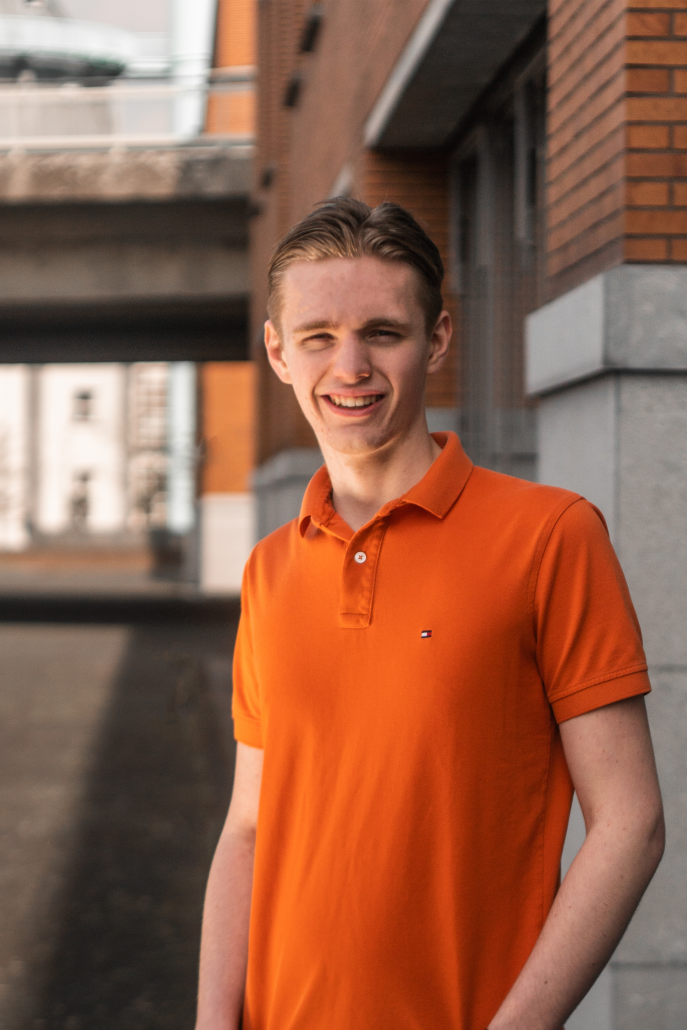 Guus Frijns
Captain
- Geboren met een camera in zijn handen.
-Gespecialiseerd in media design.
-Trotse Sjeng!
Clickvangers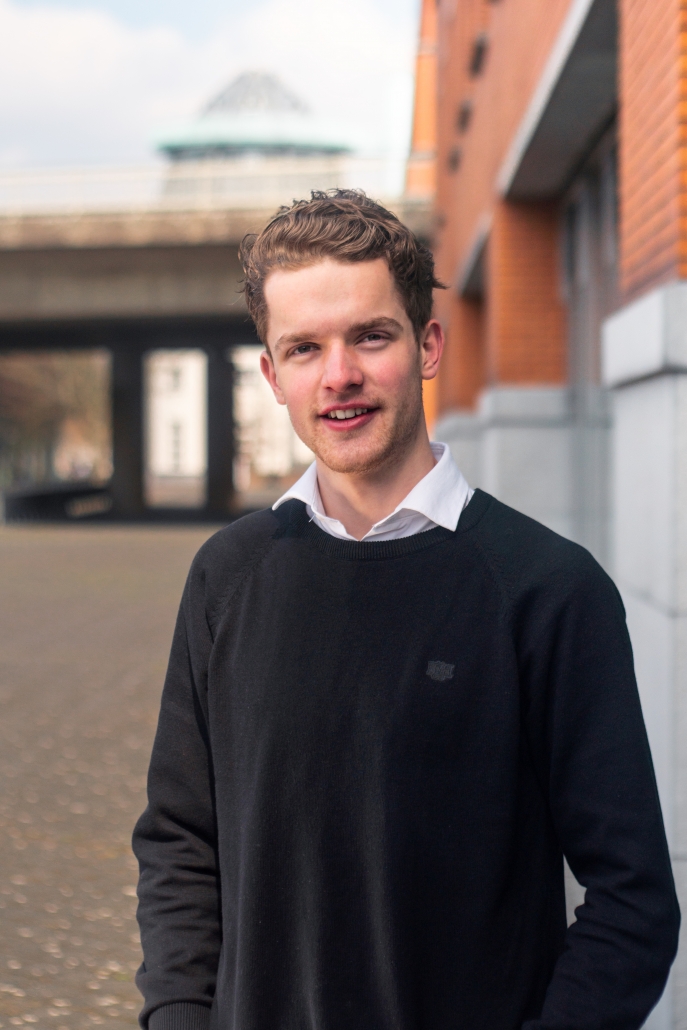 Ivo Herben
Foto specialist
-Meerdere succesvolle Instagram accounts,
-Momenteel in opleiding op het Sint Lucas in de richting Audio-Visueel Technicus.
-Trotse Sjeng.
Clickvangers